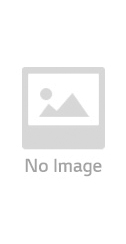 Total Andro-Bal (Homeopathic)
***
Product # :

0970 ***

Company :

Micro-West

Size :

1 oz
Index of Common Applications Group :
Female Support; Homeopathic; Hormone Balance Support; Male Support
Supportive Function :
Male and Female Hormone Support
Ingredients :
Active Ingredients (HPUS*): 100 mL contains 4.76 mL each in 10X, 30X, and LM1 potencies unless otherwise noted: Cholesterinum, Damiana, DNA (18X, 36X, and LM2), Hypothalamus, Lecithin, Phosphoricum ac, Sabal. *The letters "HPUS" indicate that the components in the product are officially monographed in the Homeopathic Pharmacopeia of the United States.
Other Ingredients :
Inactive Ingredients: Ethanol (20% v/v), Purified water.
Contraindications :
WARNINGS: Stop use and call a doctor if symptoms persist or worsen. If pregnant or breast-feeding, consult a healthcare professional before use. Keep out of reach of children. Contains alcohol: in case of accidental overdose, consult a poison control center immediately.
Suggested Dosage :

6 drops orally 4 times per day or as directed. For ages 12 to adult

Vegetarian or Vegan :

No

Gluten Free :

Yes

Allergens :

none

Professional Notes :

---

Patient Instructions :

---
*** No Frees With This Product
Presented by Nutri-West as an Educational Service
Copyright Nutri-West, Inc. All rights reserved.
Made with pride in Wyoming
where business is still done on a handshake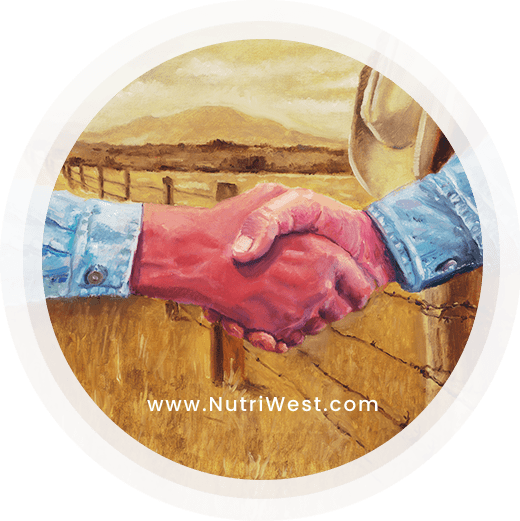 Our dedication to you, the health care provider, is absolute. You deserve our personal best in service and support