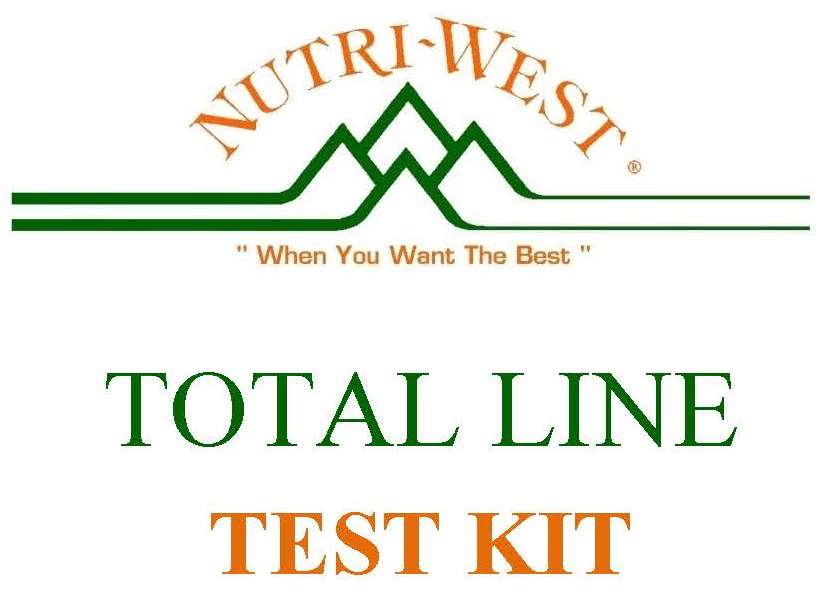 TEST KIT - Total Line Test Kit
***
Product # :

6006 ***

Company :

Nutri-West

Size :

1 Case
Index of Common Applications Group :
---
Supportive Function :
Put nutritional protocols to the test quickly and accurately! Nutri-West Nutritional Test Kits put the keys to protocol diagnostic accuracy and surety at the fingertips of trained professionals in many specialties. For practitioners of AK, CK, CRA, SOT and other techniques, and for those specializing in Methylation, Homeopathics, Core Level and other nutritional regimens, Nutri-West Professional Test Kits are invaluable!
Suggested Dosage :

N/A

Vegetarian or Vegan :

No

Gluten Free :

Yes

Allergens :

---

Professional Notes :

---

Patient Instructions :

---
No Frees With This Product
Presented by Nutri-West as an Educational Service
Copyright Nutri-West, Inc. All rights reserved.
Made with pride in Wyoming
where business is still done on a handshake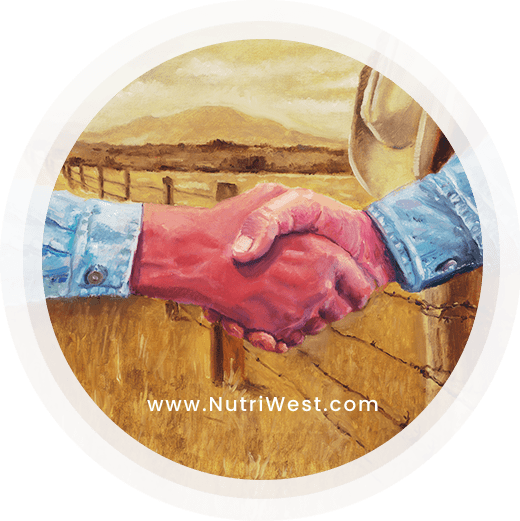 Our dedication to you, the health care provider, is absolute. You deserve our personal best in service and support