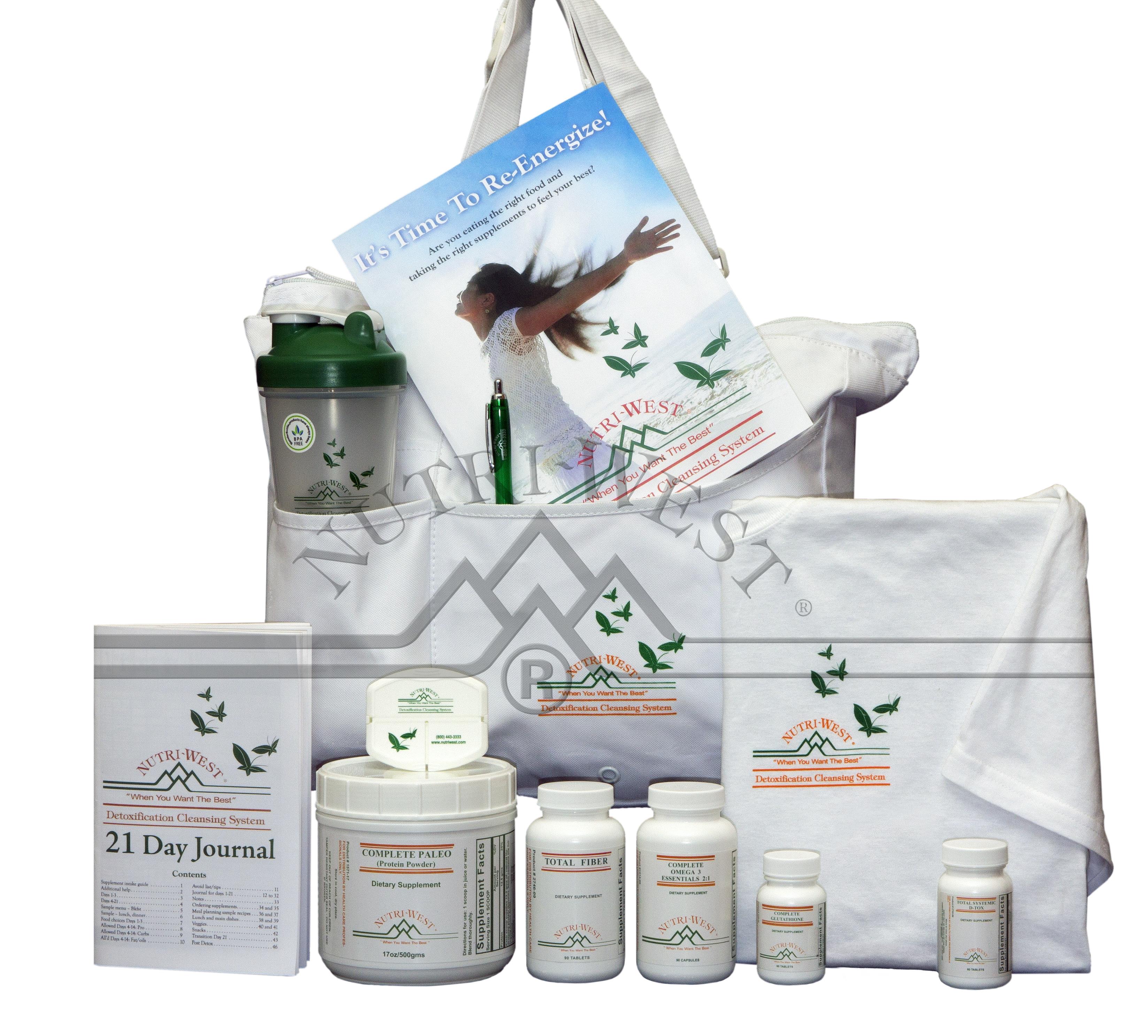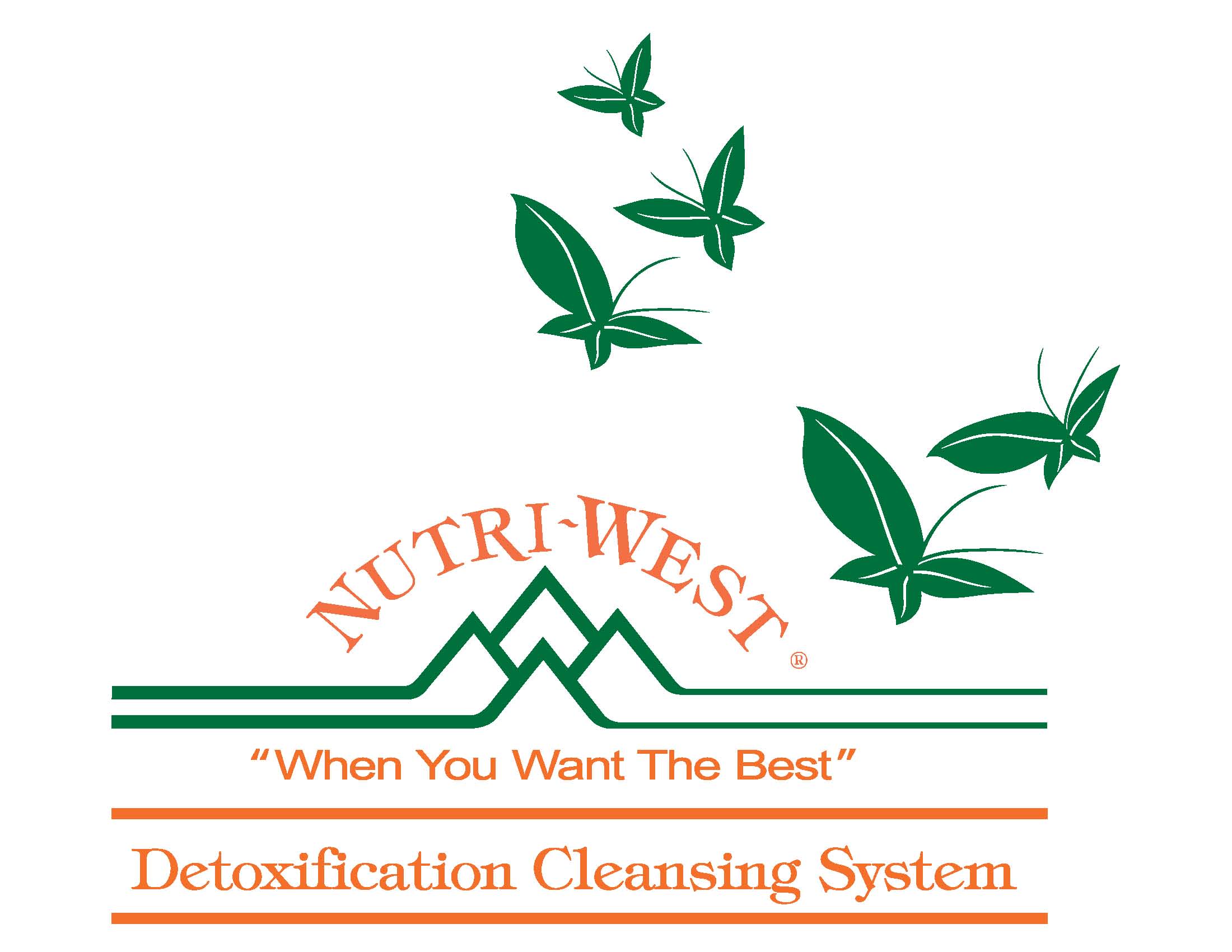 Nutri-West 21 Day Detoxification Cleansing System w/Complete Paleo (Protein Powder)
***
Product # :

DTXP***

Company :

Nutri-West

Size :

1 Starter Kit
Index of Common Applications Group :
Detox Support Products
Supportive Function :
The Nutri-West Detoxification Cleansing System is 21 days long and will set you on a lifelong, healthy course of eating the right foods, moderately and sensibly, while supporting the body with essential nutrition. Post detox, you will feel revitalized, re-energized and empowered to maintain optimal results. You should be able to easily transition to a healthier eating plan for life when you stay within the guidelines as presented in the Nutri-West Detoxification Cleansing System booklet.
Ingredients :
STARTER KIT INCLUDES:
1 Bottle - COMPLETE GLUTATHIONE
1 Bottle - COMPLETE OMEGA 3 ESSENTIALS 2:1
1 Bottle - TOTAL FIBER
1 Bottle - TOTAL SYSTEMIC D-TOX
1 Cannister - COMPLETE PALEO (PROTEIN POWDER)
1-Nutri-West 21 Day Detoxification Cleansing System Booklet
1-21 Day Journal and Food List Guide
1-Pill Case
1-Shaker/Blender Bottle
1-T-Shirt
1-Pen
Suggested Dosage :

21 days or as directed

Vegetarian or Vegan :

No

Gluten Free :

Yes

Allergens :

Complete Omega 3 Essentials 2:1 Contains Fish

Professional Notes :

---

Patient Instructions :

---
***No Frees With This Product
Presented by Nutri-West as an Educational Service
Copyright Nutri-West, Inc. All rights reserved.
Made with pride in Wyoming
where business is still done on a handshake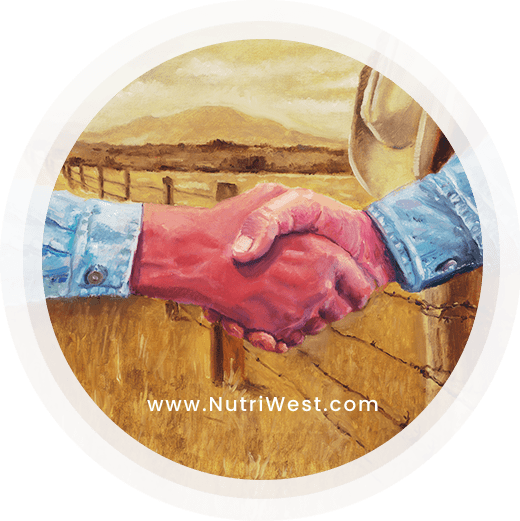 Our dedication to you, the health care provider, is absolute. You deserve our personal best in service and support