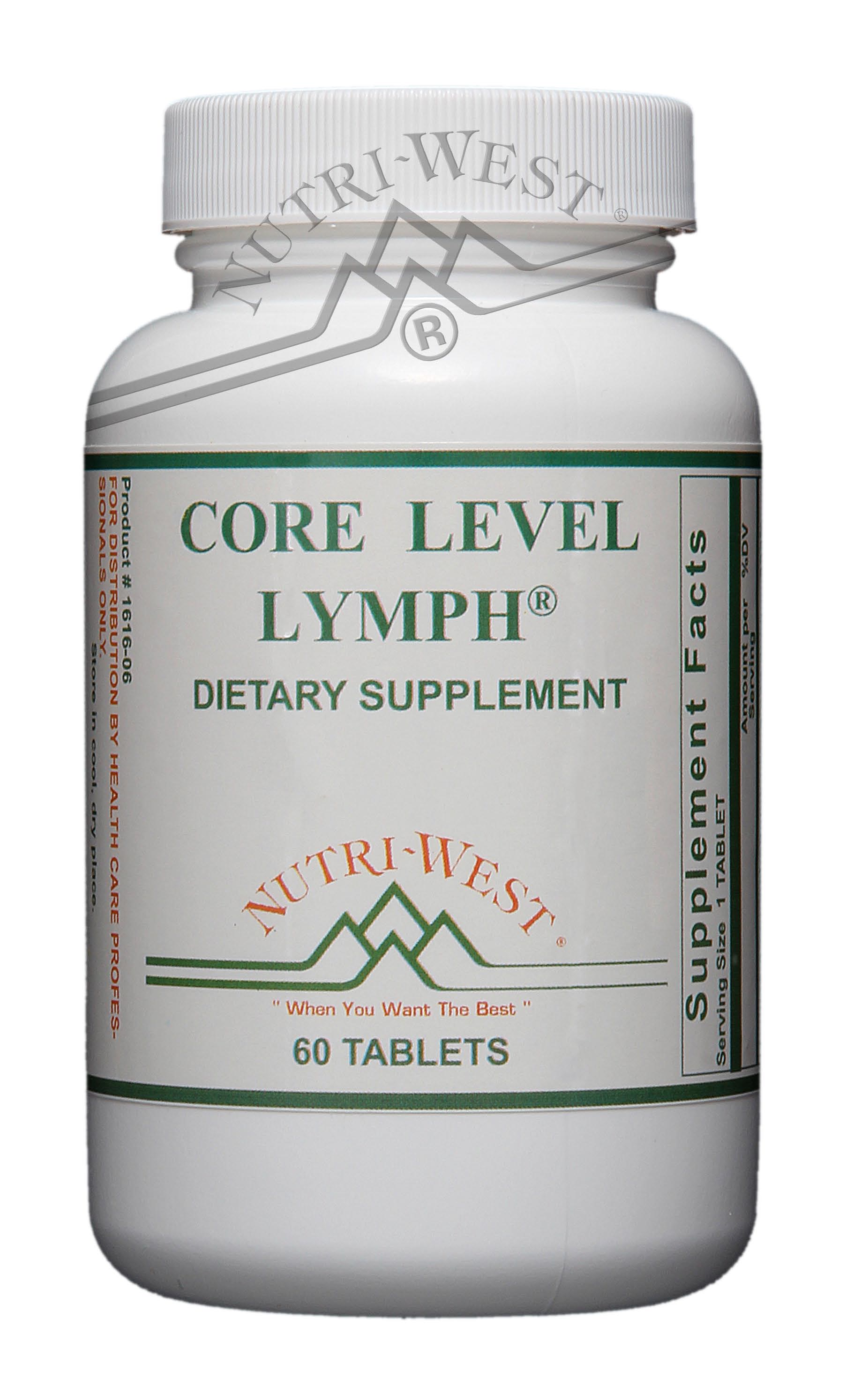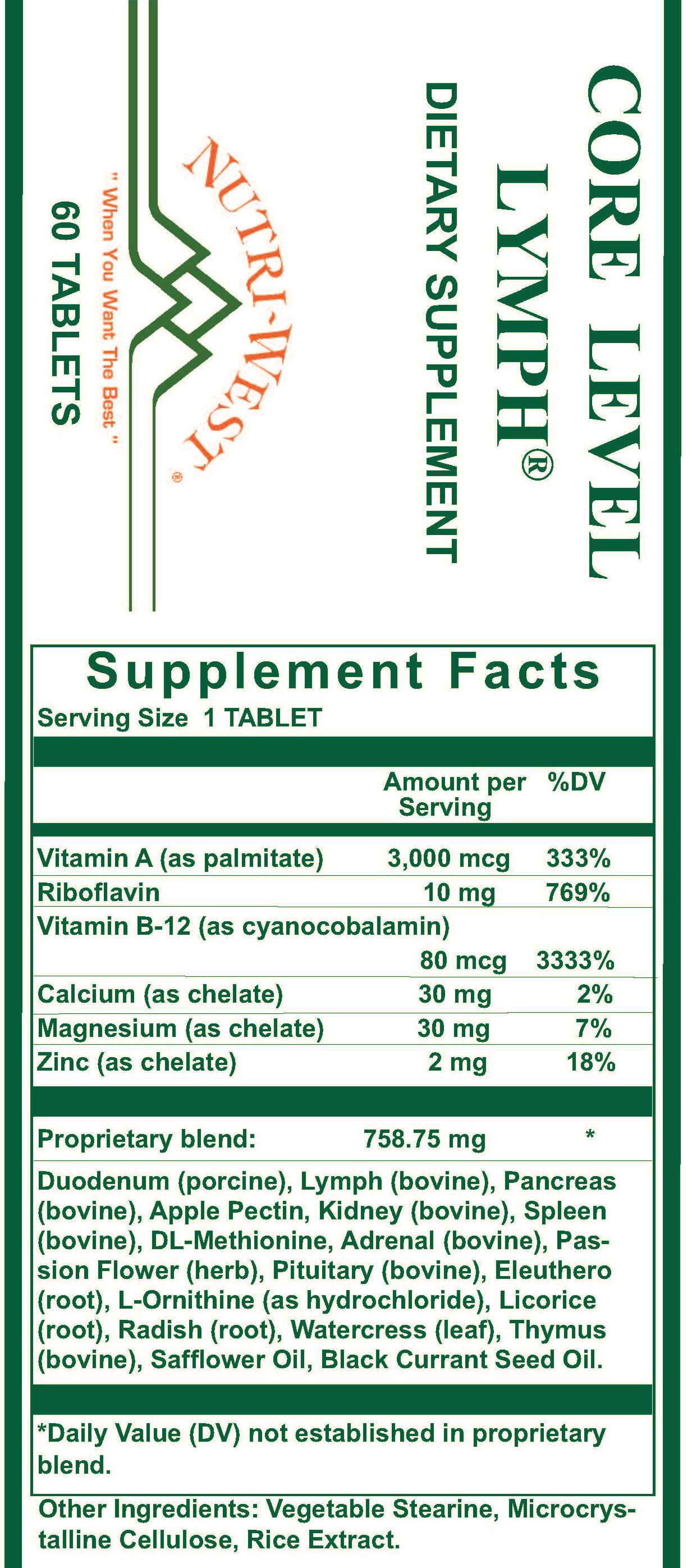 Core Level Lymph
***
Product # :

1616 ***

Company :

Nutri-West

Size :

60 tablets per bottle
Index of Common Applications Group :
Immune System Support; Lymph Support
Supportive Function :
Nutritional support of the lymphatic and immune systems.
Ingredients :
Each Tablet Contains: Vitamin A (as palmitate) 3,000 mcg, Riboflavin 10 mg, Vitamin B-12 (as cyanocobalamin) 80 mcg, Calcium (as chelate) 30 mg, Magnesium (as chelate) 30 mg, Zinc (as chelate) 2 mg. Proprietary blend 758.75 mg* of: Duodenum (porcine), Lymph (bovine), Pancreas (bovine), Apple Pectin, Kidney (bovine), Spleen (bovine), DL-Methionine, Adrenal (bovine), Passion Flower (herb), Pituitary (bovine), Eleuthero (root), L-Ornithine (as hydrochloride), Licorice (root), Radish (root), Watercress (leaf), Thymus (bovine), Safflower Oil, Black Currant Seed Oil.
Other Ingredients :
Vegetable Stearine, Microcrystalline Cellulose, Rice Extract
Contraindications :
Contraindicated during pregnancy
Suggested Dosage :

1 tablet daily or as directed

Vegetarian or Vegan :

No

Gluten Free :

Yes

Allergens :

None

Professional Notes :

---

Patient Instructions :

---
*** No Frees With This Product
Presented by Nutri-West as an Educational Service
Copyright Nutri-West, Inc. All rights reserved.
Made with pride in Wyoming
where business is still done on a handshake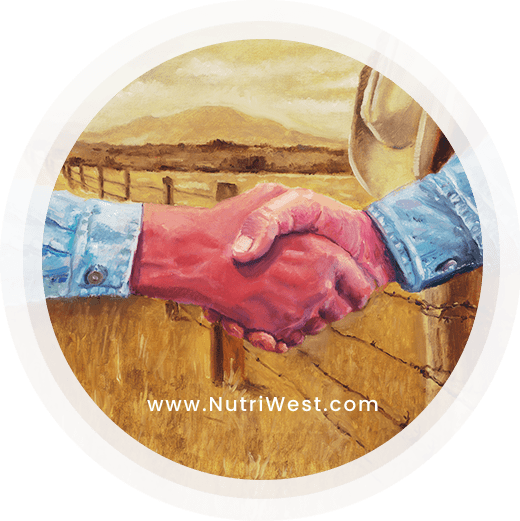 Our dedication to you, the health care provider, is absolute. You deserve our personal best in service and support