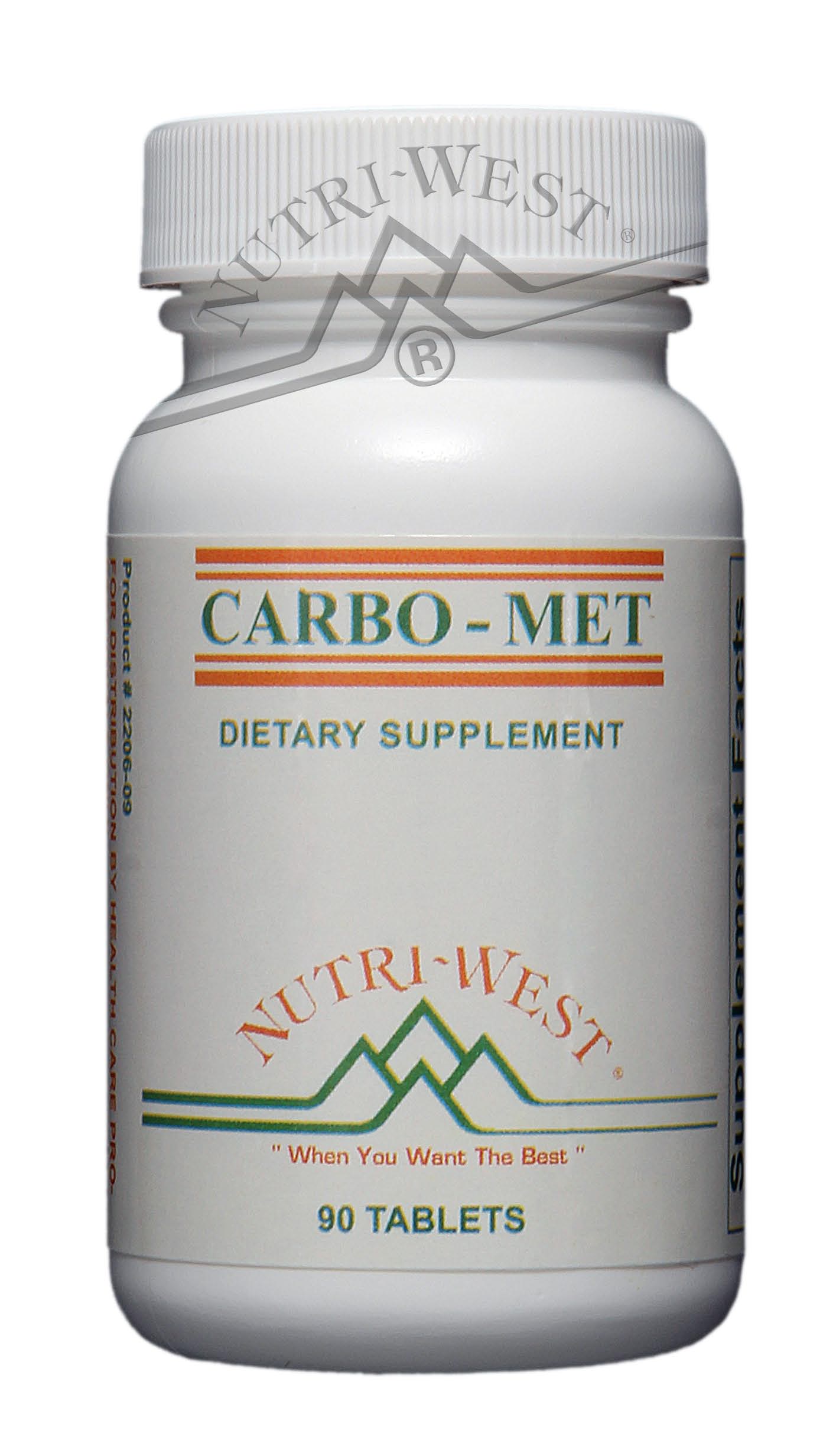 Carbo-Met
***
Product # :

2206 ***

Company :

Nutri-West

Size :

90 tablets per bottle
Index of Common Applications Group :
Digestive Support; Weight Support
Supportive Function :
Use as part of the diet to help maintain healthy blood sugar levels. Herbs, minerals and vitamins (especially the natural B vitamins from primary yeast) are vital to carbohydrate metabolism. Chromium functions as part of the body's glucose tolerance factor (GTF), which serves to enhance normal insulin sensitivity.
Ingredients :
Each Tablet Contains: Zinc (as chelate) 4 mg, Chromium (as picolinate) 150 mcg. Proprietary blend 266.25 mg* of: Primary Yeast, Pancreas (bovine), Cinnamon (bark), Turmeric (curcumin)(rhizome) Extract, Cloves (stem), Parotid (bovine), Cayenne (fruit).
Other Ingredients :
DiCalcium Phosphate, Vegetable Stearine, Microcrystalline Cellulose, Vegetable Magnesium Stearate.
Contraindications :
Do not take in pregnancy. Some people may be allergic to yeast.
Suggested Dosage :

1 tablet daily or as directed

Vegetarian or Vegan :

No

Gluten Free :

Yes

Allergens :

---

Professional Notes :

---

Patient Instructions :

---
*** No Frees With This Product
Presented by Nutri-West as an Educational Service
Copyright Nutri-West, Inc. All rights reserved.
Made with pride in Wyoming
where business is still done on a handshake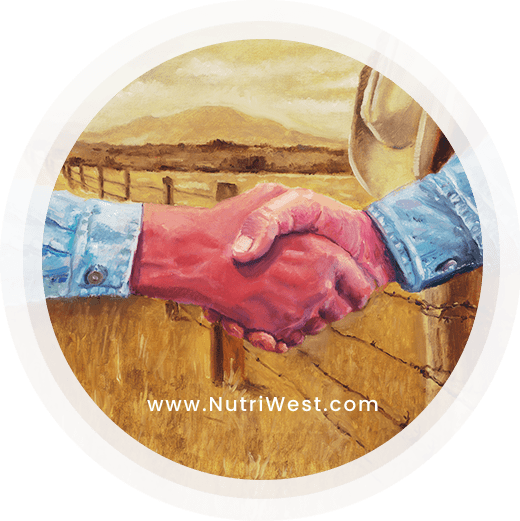 Our dedication to you, the health care provider, is absolute. You deserve our personal best in service and support