Adreno-Lyph-Para
***
Product # :

1025 ***

Company :

Nutri-West

Size :

60 tablets per bottle
Index of Common Applications Group :
Adrenal Support
Supportive Function :
Adrenal for the Parasympathetic Body. Not everyone is alike. This high potency formula supports the individual parasympathetic body types.
Ingredients :
Each Tablet Contains: Vitamin C (as calcium as ascorbate) 170 mg, Niacin (as niacinamide) 50 mg, Folate (as folic acid) 400 mcg, Pantothenic Acid (as calcium pantothenate) 100 mg, Choline (as bitartrate) 30 mg, Calcium (as ascorbate) 20 mg. Proprietary blend 396 mg* of: Adrenal (bovine), Inositol, DL-Methionine, Lemon Bioflavonoid, Pituitary (bovine), Parotid (bovine).
Other Ingredients :
Microcrystalline Cellulose, Rice Bran Extract, Rice Extract
Contraindications :
Do not take during pregnancy. High dosages of vitamin C (>1000 mg.) should not be taken by gout patients or by kidney stone formers. Vitamin C is contraindicated in iron overload disease. Pituitary glandular is contraindicated in cancer.
Suggested Dosage :

1 tablet daily or as directed

Vegetarian or Vegan :

No

Gluten Free :

Yes

Allergens :

None

Professional Notes :

---

Patient Instructions :

---
*** No Frees With This Product
Presented by Nutri-West as an Educational Service
Copyright Nutri-West, Inc. All rights reserved.
Made with pride in Wyoming
where business is still done on a handshake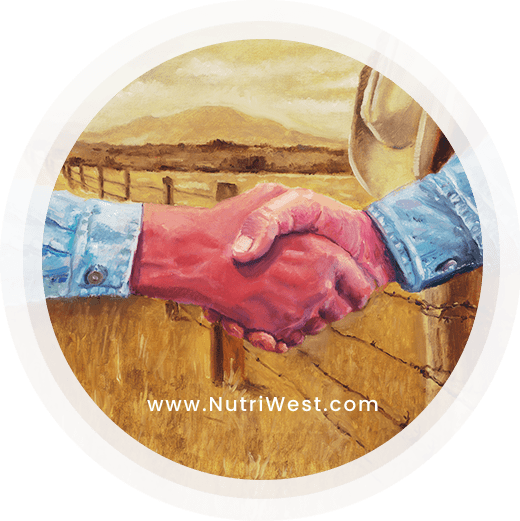 Our dedication to you, the health care provider, is absolute. You deserve our personal best in service and support